We help companies and professionals build high-impact websites, focused on the user experience, that attract business, tell stories and allow you to advance in the fulfillment of your objectives.
Your website at your fingertips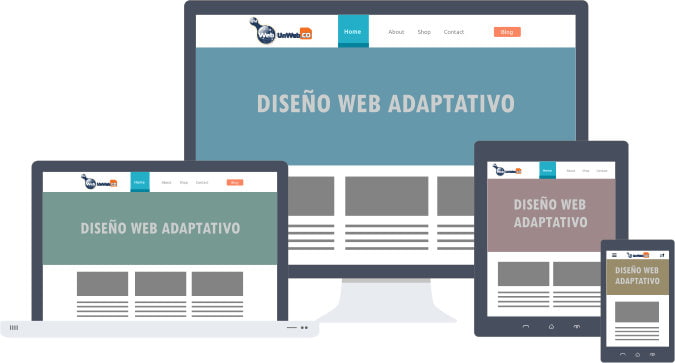 UnWebParaTodos is our brand and the spirit that defines us, we put at your disposal excellent professionals in design and development, true artisans of the web that will create the right project for you, your budget and objectives.
The website will be developed thinking about your needs, the business niche and according to your indications, so you are in charge of leading your business and we of the design and development of your website, its care and all the technical aspects to take into account.
How to create your website in WordPress with UnWebParaTodos 
Talk to us
Tell us your idea and the scope of your project.
Let's define functionalities
Maybe you require more than just a contact form, maybe a customer area, property management or reservations or even an eCommerce, we help you define the indicated solution. 
Send us the content
Provide us with the text of your company and the multimedia material, if you do not have it, we will coordinate with you a solution so that your website is a winner. 
We start Web development
We will use WordPress to create an attractive and dynamic website that you can then manage on your own if you wish.
Now choose the package for your project
Basic Web
Landing Page WordPress
From $270 usd.
It is a one-page WordPress website that also includes a page with the contact details of your organization and a form that will allow you to approach your customers and start your online presence in a professional way.
Professional Website
WordPress Website
From $540 USD.
This is the package you are looking for if what you need is a complete website and ready to start publishing your content, we use WordPress and publish in it your business information, news, blog and contact data all optimized (basic SEO) so that your customers find you.
Web eCommerce
WooCommerce Store
From $830 USD.
If you want to take your business to the next level and plan to offer your products or services online this is the package for you. This is a custom online store with WordPress and WooCommerce ready for you to start selling.
Free advice to define the scope of your project.

Web Hosting. 

Domain name.

Corporate email according to your acquired domain.

SSL Security Certificate. 
The development of the contracted site.  

At least one review and feedback to complete your design. 

Access as an administrator to your wordpress and hosting. 

Access to video tutorials.

Direct support of at least 1 hour.
Not all projects are the same, some require additional tools and in other cases the pre-designed solutions may not fit, that is why we propose as a solution the development of plugins, themes or directly custom applications. If this is your case, consult us and we will identify the appropriate option.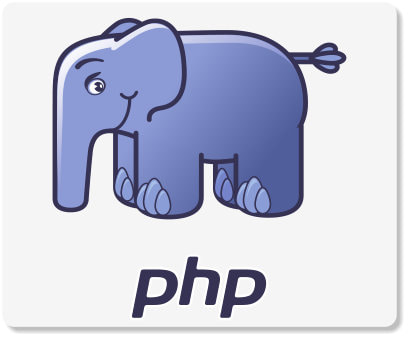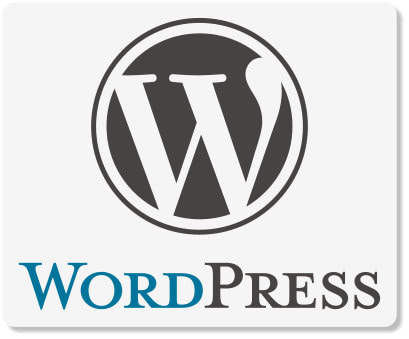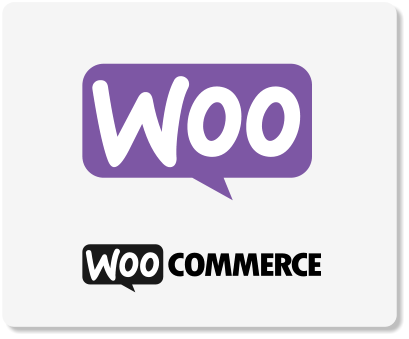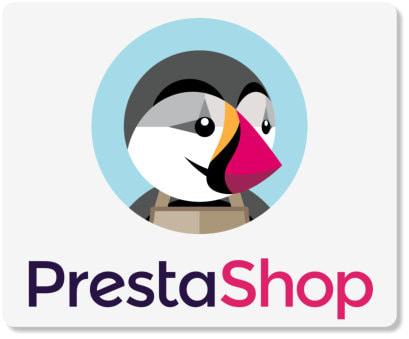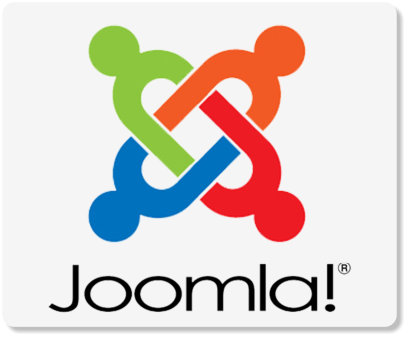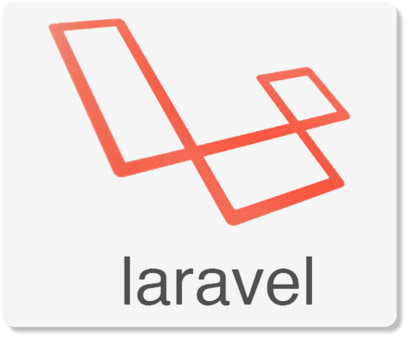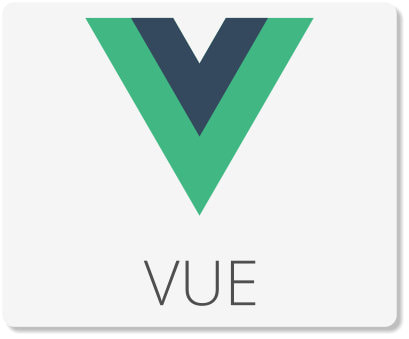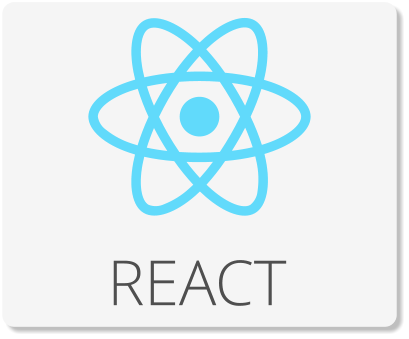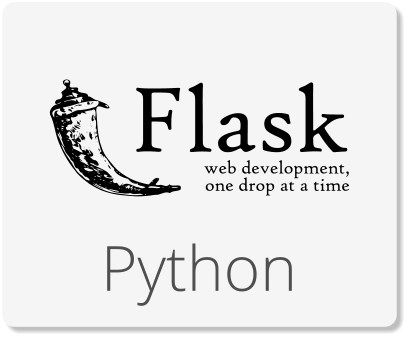 Portafolio
Conoce nuestro trabajo.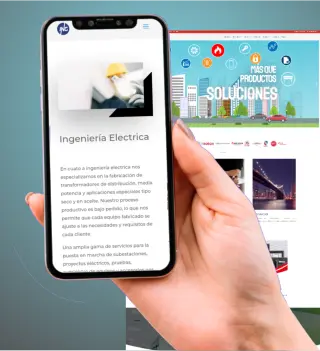 Catálogo de productos Soluciones INGWebsite Profesional tipo catálogo de productos. Proyecto desarrollado en WordPress.Nuestro TrabajoVolver al PortafolioAhora elige el paquete para tu proyectoLanding Page WordPressSitio Web WordPress Tienda WooCommerceTodos los...