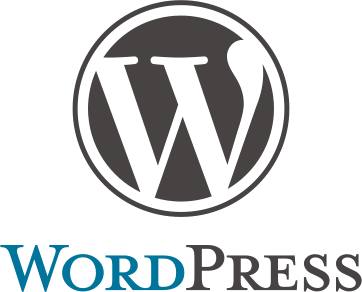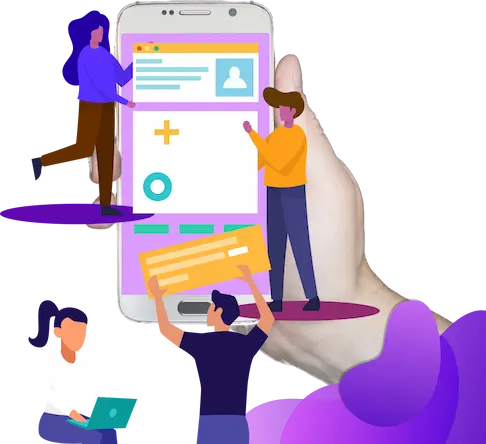 Over the last 15 years, we have supported hundreds of clients. During this time, we have specialized and acquired the knowledge that allows us to be the support you need for the development of your digital project.
These are some of the types of projects where we can offer our experience:

Some websites are unique and different at their core, and do not allow for templates. That's why we offer the possibility to design the graphic design of the site from scratch based on the client's corporate image.

This web development package is focused on clients with special requirements that can hardly be covered with the available software tools.

Not all projects are the same, some require additional tools and in other cases pre-designed solutions may not fit, that's why we propose as a solution the development of plugins, themes or directly tailored applications. If this is your case, contact us and we will identify the appropriate option.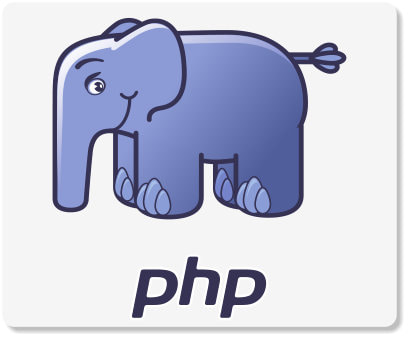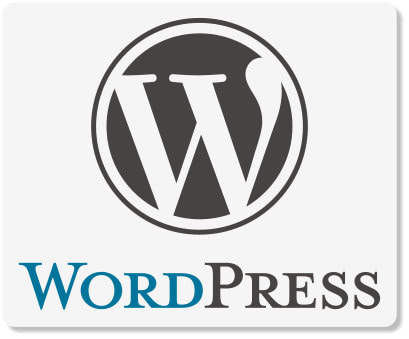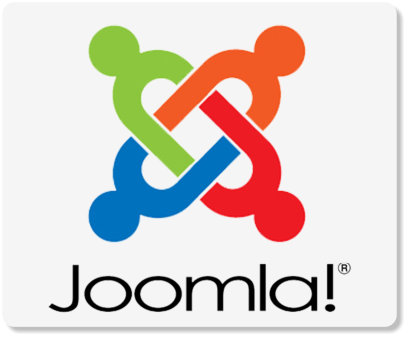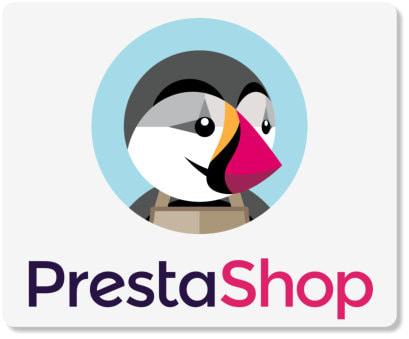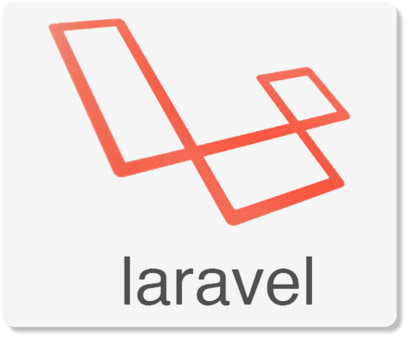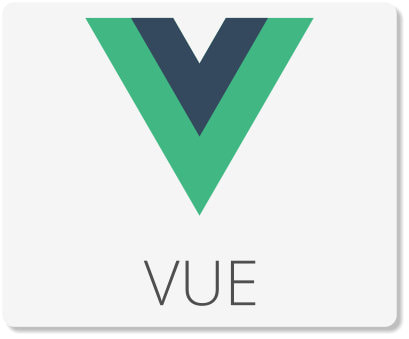 Te preguntarás ¿porqué elegirnos?
¿Qué podemos aportar a tu proyecto? y el principal valor que aportamos para ti es nuestra experiencia y con ello la capacidad de resolución de problemas, compartimos una gran pasión por el trabajo y siempre estamos dispuestos a aprender; nuestro principal motivador es el compromiso contigo como cliente.
A lo largo de estos años nos hemos enfrentado a innumerables situaciones y hoy podemos aportar ese aprendizaje a tu proyecto para obtener no un website, sino una solución pensada en cautivar a tus clientes.