We are web artisans.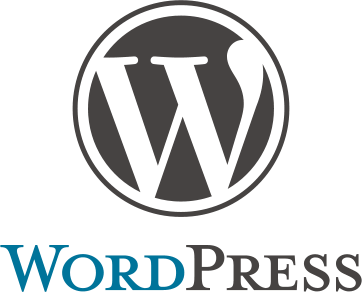 My name is Johnny De Castro, and UnWebParaTodos.NET is the design agency where, alongside specialized professionals, we offer custom web design and development services.
We are artisans in the care of technical and aesthetic details of each project. We are a team of friends and professionals who love this task. Our services are focused on providing technological solutions to support your online project. And yes, we love WordPress.
Let's get to know each other, I'll tell you about us:
UnWebParaTodos is more than a design agency, it is a work philosophy. We strongly believe in democratic access to technology and that it is through technology that businesses can be empowered. UnWebParaTodos was born as an interdisciplinary team of professionals focused on bringing technology to the end customer and providing advice, technical support for server infrastructure or cloud management, design services, SEO, marketing, and of course, web development.
Our focus is on the sale, management, and development of information technologies and applications for implementation and integration within organizations and their processes, aiming to automate information management and basic control and monitoring tasks within the company. In addition, we develop computer solutions focused on working within highly demanding corporate environments.
Our services are designed to offer maximum usefulness and support for the technological development of our clients, providing solutions to environmental issues regarding the economically viable use of information technologies. We seek to rationally transform the environment, taking into account sociocultural and economic aspects, basing ourselves on the use of free software technologies, and dynamic, interdisciplinary, and comprehensive research and development processes that allow the development of our personnel and result in products with high-quality standards.
You may be wondering, why choose us?
What can we bring to your project? The main value we bring to you is our experience and problem-solving skills. We share a great passion for our work and are always willing to learn. Our main motivator is our commitment to you as a client.
Over the years, we have faced countless situations, and today we can bring that learning to your project to create not just a website, but a solution designed to captivate your customers.